---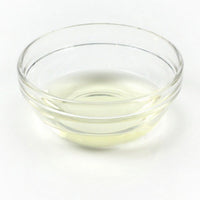 This wholesale item is for strictly manufacturers/business owners only
Ingredients (Common Name):

 

Phenonip
Ingredients (INCI Name):

 

Phenoxyethanol, Methylparaben, Ethylparaben, Butylparaben, Propylparaben
Shelf Life:

 

3 years
Recommended for Skin & Hair Care Products:

 Yes

Usage Instructions:

 

Use at 0.5 to 1 percent of the total weight in products like lotion and scrub. Add the Phenonip when your product is 200 F or below. Higher temperatures can degrade the preservative.
* If the customer refused to receive the order
or does not respond to the rider's call. Delivery charges
shall be deducted from the pre-payment.