---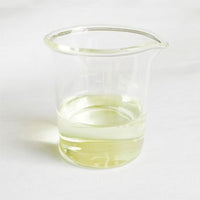 This wholesale item is for strictly manufacturers/business owners only.  
Ingredients (Common Name):

 Cleansing Foaming Surfactant

Recommended for Skin & Hair related products like Shampoo, Conditioner, Face wash etc.
NOTE: We take half pre-payment for all Wholesale items. Our team will reach out to you to facilitate this further.
* If the customer refused to receive the order
or does not respond to the rider's call. Delivery charges
shall be deducted from the pre-payment.